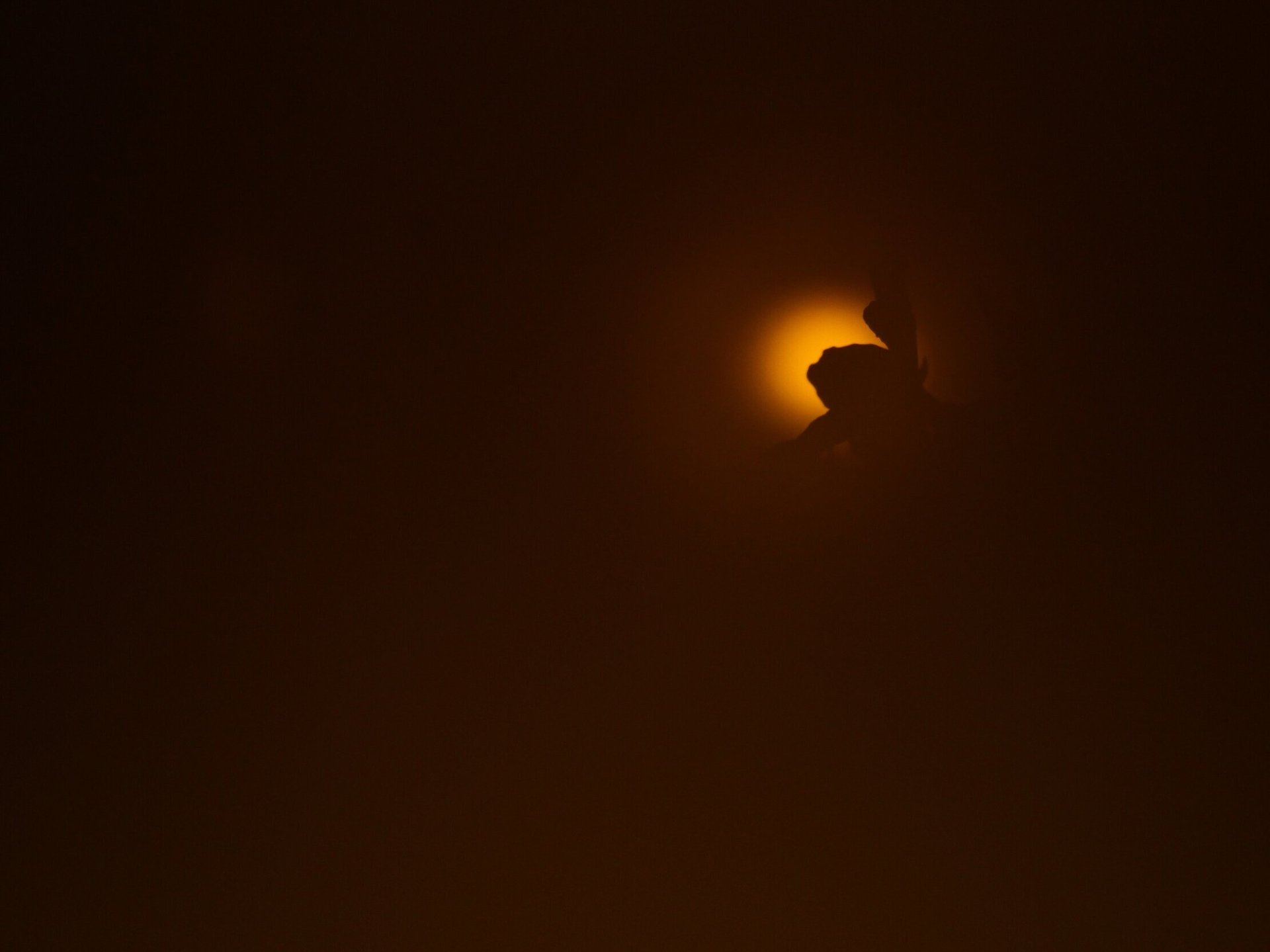 Independent curator and exhibition coordinator, I learned photography conservation and the appreciation of their artistic value in the Guimet Museum Photography Archives and the Old Photographs Archives in Nagasaki. INALCO graduate with a desire to share the collections, I achieved a master's degree in Cultural Manager and Exhibition Curatorship at IESA in Paris.
In doing so, I've worked for Kyotographie, Paris Photo, Photo Doc. In 2018, I joined the MRO Foundation in Arles and consequently, in 2020, joined Emmnanuelle de l'Ecotais for the creation of Photo Days.
In 2019, I founded the international residency and open-air festival BZH PHOTO, inviting a photographer of a different country every year.
Camille Gajate
EXHIBITION COORDINATOR AND CURATOR